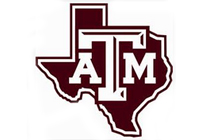 Texas A&M Polish Association is a new organization for Texans of Polish ancestry.
This organization's purpose is to spread appreciation of Polish culture and heritage in Aggieland. No knowledge or experience with Polish culture is necessary to join our rodzina (family)!
The Association advisor is Dr. Jim Mazurkiewicz, one of the Directors of the Polish American Council of Texas.